Have you been longing for the purrrfect companion and also want to save a life in our community? This is your chance!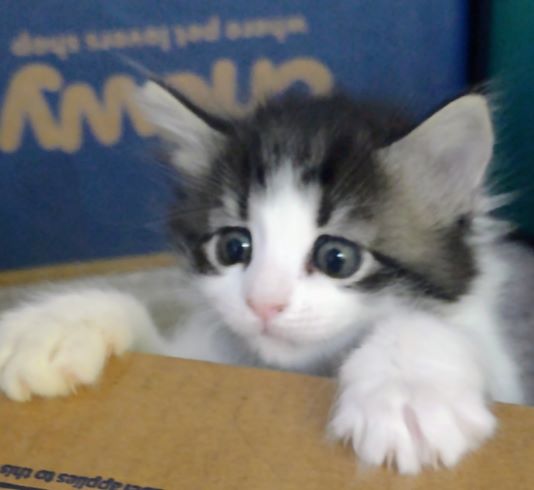 Adoption fees are: $50 for an adult cat (9 months or older) and $75 for a kitten.
Health records will be provided upon adoption, including:
Spay/neuter certificate
First year rabies certificate if an adult cat
Appropriate vaccinations
The Northside Pet Connection does reserve the right to refuse adoption without providing a specific reason.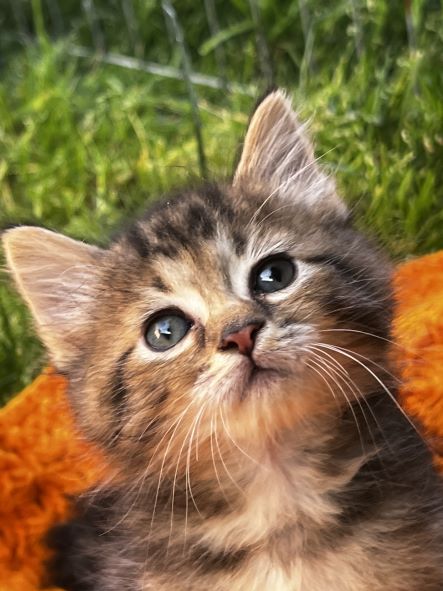 Local Kitten Rescue
It is kitten season and we have beautiful kittens available for adoption. They are Princes and Princesses who want to be pampered and be part of your homes. These kittens are unfamiliar with hunting mice and being outside. If you are interested and have a nice home to welcome them, please fill out an adoption form here.